Audi TT Servicing @ The TT Shop



The TT Shop offers servicing for all models of Audi TT. We only use genuine Audi parts as well as VAG specific diagnostic/servicing equipment. We offer a professional service at a competitive rate that will not invalidate any main dealer/aftermarket warranty. Our team of technicians work on TT's everyday, their experience guarantees a thorough approach to your servicing and an in depth approach to fault finding/maintenance.
Please select your Model from below for full servicing details and pricing: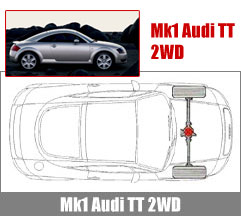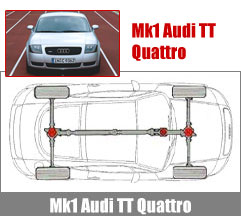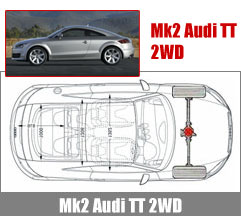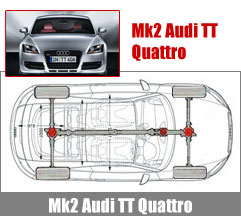 MOT Testing


If your TT is with us for servicing and/or workshop work, we can also arrange a MOT test if it is also due, being reassured if there is any work that needs to be carried out; our specialist mechanics will be able to rectify any faults, so you can have everything done all under one roof.



For a quote, email or call 01234 853225.


Click here to return to the main workshop page.