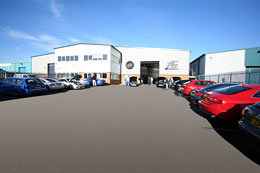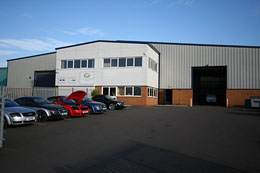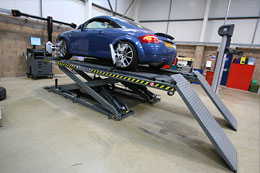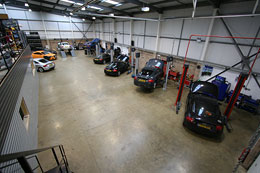 The TT Shop was born in 2000 to satisfy the needs of the UK TT Owner's Club members for quality accessories and custom products specifically for the Audi TT.



We searched the globe for items that are made just for the TT and pulled them together on one site as a one stop shop for the TT owner.



Since then, we have become the world's biggest Audi TT specialist for parts, accessories and tuning.



We have a purpose built accessory shop and mail order warehouse and our on-site performance workshop caters for everything from accessory fitting, to engine remapping. We can also look after your servicing needs, using 100% manufacturer's parts, maintaining your warranty.



For more details on our performance products, take a look at our performance department, or give us a call.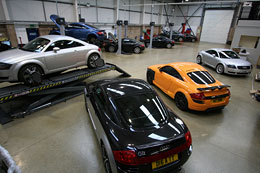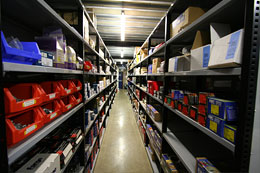 The TT Shop is the exclusive UK importer for SKN Tuning, one of the foremost European tuners. We offer high quality remaps for all VAG group cars and we can also provide performance upgrade for most other vehicles. (SKN HQ picture above)



The TT Shop are also proud to be the exclusive suppliers of many specialist TT items in the UK.



If you have a specific request for an item that you don't see featured here, send us an e-mail and we'll let you know if we can get it for you!



We are a mail order business who aim to dispatch your order within 7 days, however some items can take longer and you will be advised of any lead times on ordering.



We accept all major credit and debit card and cheques payable to The TT Shop.



Following the success of The TT Shop, we can now offer our services for owners of other VAG group cars (Audi, Volkwagen, Seat, Skoda)



The TT Shop
Unit 2 Triumph Way
Woburn Road Industrial Estate
Kempston
Bedford
MK42 7QB



e-mail: sales@thettshop.co.uk
phone: +44 (0)1234 853 225
fax: +44 (0)1234 854 225


Company Reg: 5146465 - VAT No. GB 214 5306 43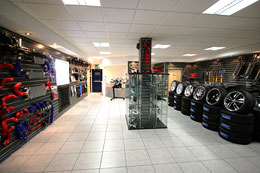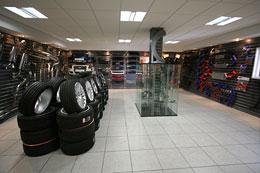 ---
---

---
---
---
---
---

The TT Shop has, for the twelfth year running, been awarded the Audi Driver Gold Award for 'Independent Accessory Supplier 2014'.

We are the only company to win the award 12 years in a row!

We feel that we are one of the UKs premier VAG performance and servicing companies. With TTS, our non TT side of the business, going from strength to strength also, we will continue to offer award winning levels of products and customer service.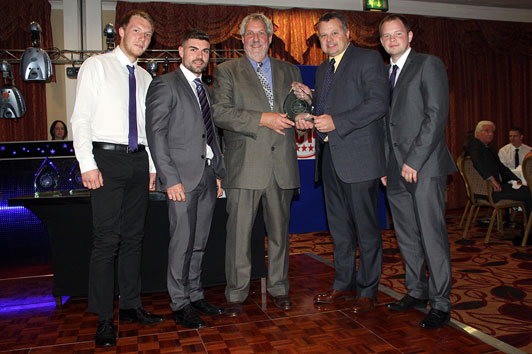 ©2001-2021 The TT Shop All Rights Reserved
The TT Shop is not related to or endorsed by Audi
Company Reg: 5146165 - VAT No. GB 214 5306 43
Terms & Conditions - Google+
Produced, Maintained & Hosted by
Design Concept & Logo by Graphico Design