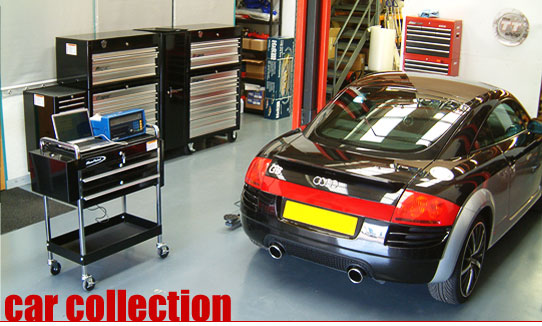 Collection and Delivery


For your convenience, we offer a collection and delivery service. Whether you simply donít have the time or canít get it here yourself due to being un-roadworthy / damaged, we will arrange for the car to be collected and we can also offer a fully insured trailored service. This can also be arranged out of hours if required. We can even offer competitive hire car rates for convenience when you vehicle is with us for longer periods.



Call us on 01234 853225 for a quote.


Click here to return to the main workshop page.

©2001-2021 The TT Shop All Rights Reserved
The TT Shop is not related to or endorsed by Audi
Company Reg: 5146165 - VAT No. GB 214 5306 43
Terms & Conditions - Google+
Produced, Maintained & Hosted by
Design Concept & Logo by Graphico Design